Twenty-six-year-old convert to Christianity Sina Moloudian has been charged with "propaganda against the state through the promotion of the Christian faith and the distribution of Bibles".
Sina was released from Isfahan's Dastgerd Prison on 4 February after posting bail of 100 million tomans (around $7,500).
No date has yet been set for his court hearing.
Sina was arrested on 23 January during a violent raid on his home. Witnesses told Article18 that he was dragged away with bruises around his eyes and told that he had been under surveillance for months.
Eight plainclothes officers claiming to be from the Ministry of Intelligence (MOIS) failed to show a warrant as they forced their way inside his house by breaking down the door.
Sina's parents were also present during the raid and witnessed their son's arrest.
The officers searched the house and confiscated Sina's phone and computer, as well as his Bible and other Christian items, such as books, CDs and a cross.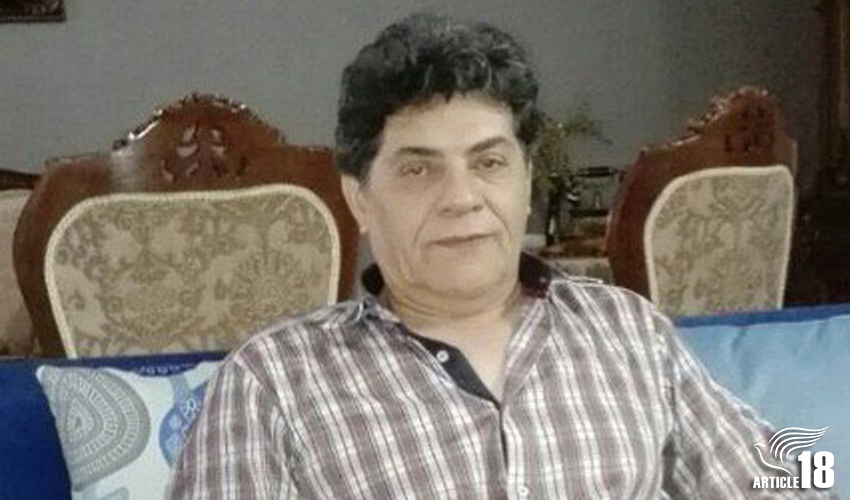 Sina was then taken away to an unknown location, before telephoning his family a few hours later to let them know he was in Dastgerd Prison and would soon be taken to court.
But when his family asked the authorities about where precisely he was being held, they refused to confirm that he was in Dastgerd Prison.
Sina is one of several Christians to have been arrested in Iran in recent weeks, continuing the pattern of late 2018, when over 100 Christians were arrested in just one week.
Fellow convert to Christianity Ismaeil Maghrebinejad, 64, was arrested in Shiraz just two days after Sina, on 25 January.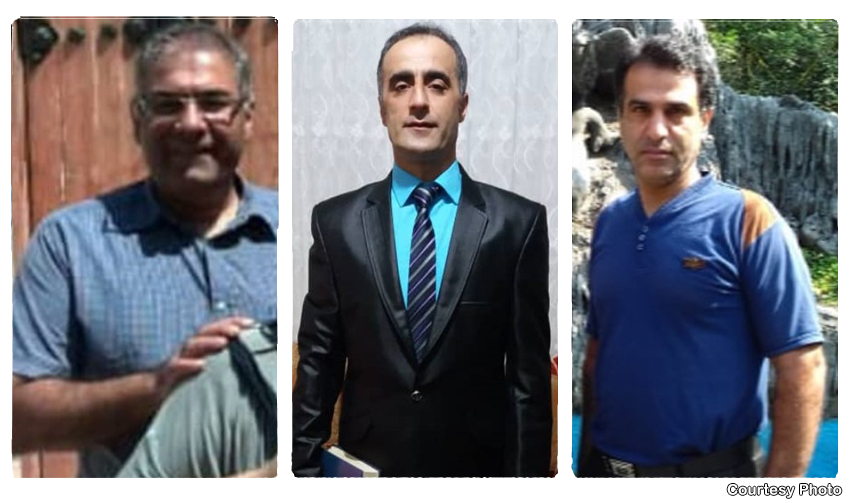 Four days later, on 29 January, two more converts were arrested in Rasht, before a fellow church member was arrested on 10 February.
Then on 15 February, three more church members were arrested.
All six are part of the imprisoned pastor Yousef Nadarkhani's "Church of Iran" congregation, and were helping to lead services in his absence.
Yousef is currently serving a ten-year sentence for "promoting Zionist Christianity" and running "house-churches", alongside three more of his church members: Saheb (Zaman) Fadaee, Mohammad Ali Mosayebzadeh, and Mohammad Reza Omidi.