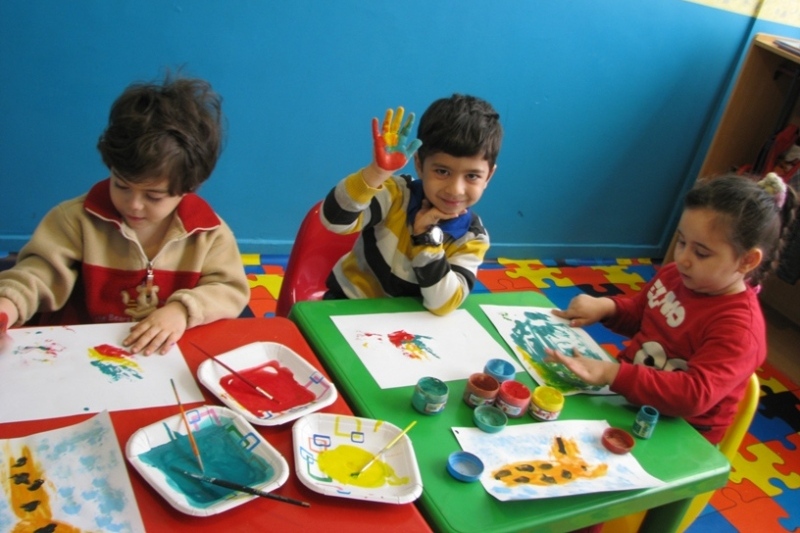 The Iranian government has banned members of religious minorities from teaching in nursery schools, except in special schools where all children already belong to that minority.

The directive, passed by Iran's Social Welfare Organisation on 27 May, is the latest in a long line of discriminatory and restrictive practices against religious minorities, explains Article18's Kiaa Aalipour.

"This is a shame, really a shame, and another example of the Iranian regime putting pressure on religious minorities inside the country," he says.

"The regime continues to violate international law on freedom of religion or belief, and despite the Iranian government's assertions, religious minorities in Iran face systematic state persecution.

"And this is far from the first example of something like this. There are lots of legalised discriminations in the civil code of the Islamic Republic of Iran, and religious minorities are facing these things daily – for example: employment restrictions, marriage restrictions, unequal treatment by the courts, and the inability to inherit property from a Muslim… Even discrimination in child adoption."
The move has drawn criticism from many people, including the Zoroastrian representative to the parliament, who said it went against the constitution.

In response to the mounting criticism, an Iranian official clarified that members of religious minorities are able to take some classes, such as music or gymnastics – but they are not allowed to be class teachers.
It was already effectively impossible for members of religious minorities to teach older children in Iran, explains Aalipour, because "to become a teacher there are specific criteria to meet, including belief in Islam and the office of the Supreme Leader".

Even in the special schools for children of religious minorities, Aalipour notes that "in recent years, in many of those schools, the heads have been replaced by Muslims, appointed by the Iranian regime".