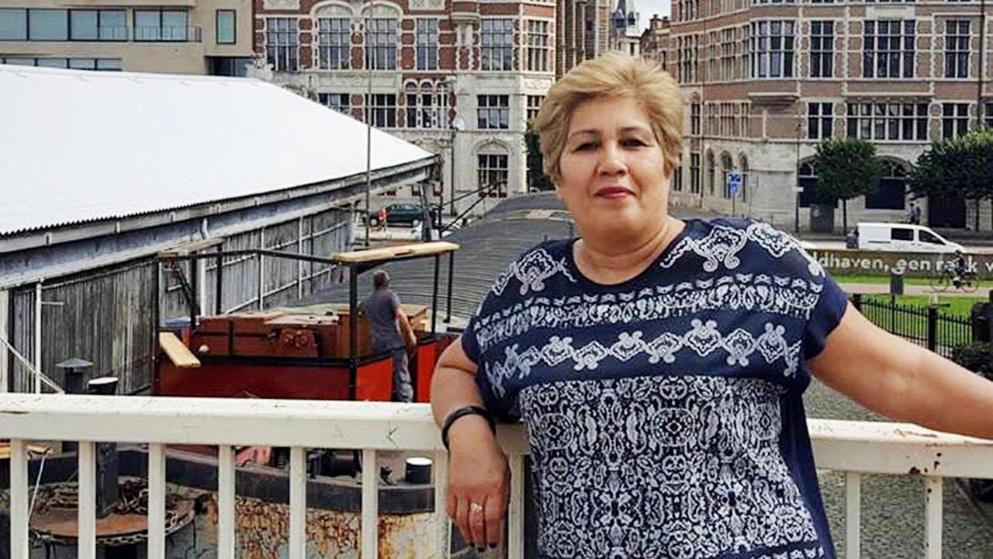 An Iranian convert to Christianity refused asylum in Germany and deported back to Iran was arrested "immediately" upon her arrival in Tehran, according to German newspaper Bild.
Fatemeh Azad, 58, was then reportedly released on bail and is now awaiting trial.
Fatemeh's asylum claim was rejected in early May, even though her lawyers had protested that she could face the death penalty if she returned to Iran. Technically, Iranian law allows for converts to Christianity to be sentenced to death for apostasy, but there have not been many recent examples of this. It is, however, very common for converts to be charged with "actions against national security" and handed prison sentences of between one and 15 years.
Bild reports that Fatemeh converted to Christianity in 2015, against the will of her husband, along with her three sons, Payam, Peyman and Pouriya, and that all four fled to Germany in the November of that year.
Two of her children have since been granted asylum, according to Bild, but the third has also been threatened with deportation.
Amnesty International has asked the German government to review its policy on Iranian converts seeking asylum, in light of the threats facing those who return home.
Fatemeh's lawyer, Christopher Lingau, told Bild that her application was denied "on the grounds that in her interview she was unable to substantiate her commitment to the Christian faith".
But her pastor in Germany, Frank Sattler, said she "regularly attended church services" and that her verbal expression of faith and baptism were sufficient proof of the sincerity of her faith.
In an interview with German news site domradio.de, politician Volker Kauder, a member of the governing CDU, said he was "worried that Christians are being sent back to countries where they are persecuted" and added that Germany is not allowed to deport asylum seekers to countries where they could face the death penalty, whether or not their asylum claim is genuine.